Book Dave to Speak and Make Your Next Conference the Best Ever
Get first-class entertainment and a transformational presentation your audience will love.

Imagine looking into a crystal ball and seeing your next event unfold.
Your attendees are sitting in rapt attention as they are educated, entertained and empowered by a fun, interactive, and content-rich presentation.
Now, imagine your attendees thanking you and telling you it was the best event they've ever attended.
Dave Dee can help make that happen.
Click the play button and watch this short video of Dave in action.
For over thirty years, Dave has spoken to rave reviews at events, seminars, and conferences across the globe.
He's shared the stage with Barbara Corcoran, Brian Tracy, Emmett Smith, Dan Kennedy, Tom Hopkins, Penn Jillette, and other luminaries at some of the world's largest events for entrepreneurs.
Penn of Penn & Teller fame and Dave are backstage practicing a fire-eating trick. Fortunately, it went off without a hitch!
Dave hanging with Shark Tank's Barbara Corcoran and talking about selling after they finished our presentations.
NFL Hall of Famer Emmitt Smithand Dave joke that handsome and smart speakers wear pink ties!
Dave and Nido Qubein, President of High Point University, in the green room after their talks.
That's Dave on stage in Italy speaking in front of an audience of 3,000 non-English speaking entrepreneurs
Why Settle for Mere Motivation
When Your Audience Can Experience Empowering RESULTS?

In his signature presentation, Dave teaches cutting edge sales and marketing strategies for generating a flood of sales in less time and with less effort.
Your attendees will not only love his fun, high energy delivery, but they'll also discover information and strategies that will transform their lives.
World-Class Entertainment
Today's audiences don't just want to learn – they want to be entertained. And Dave Dee has you covered.
In addition to being a world-class speaker, Dave is a professional entertainer - a master mentalist to be precise.
His amazing, laughter-filled show, "Theater of The Mind" will add a valuable extra dimension to your conference.
Your attendees and VIPs are the real stars of Dave's show, as he demonstrates powers of subliminal persuasion, hypnotic influence, and what appears to be genuine mindreading!
The combination of Dave's mentalism show and keynote presentation is a powerful one-two punch that will make your conference the most talked about and successful of all time.
Results for Conference Promoters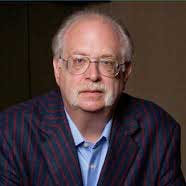 Many thanks for your great presentations at our marketing and sales SuperConference. You provided a real "added value" and an extra dimension to the entire event." -,
Dan Kennedy
Author of 23 books on sales and marketing.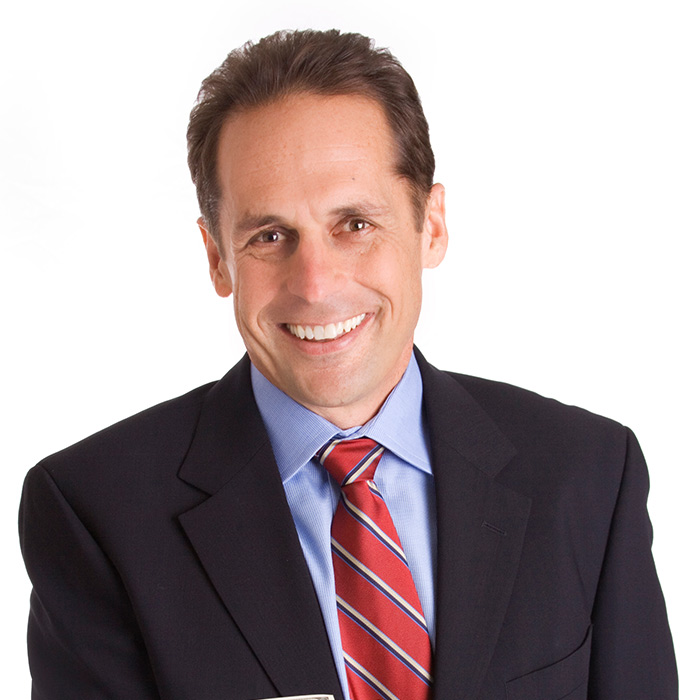 You did a great job at my seminar. Your presentation was very well received by the attendees and also warmed up the crowd. It was a great way to end the day. Your product sales from your dynamic speaking after your show also put more money in my pocket. I highly recommend you to anyone putting on a seminar!
Rory Fatt
Restaurant Marketing Systems
Complete The Form And We'll Get Back
To You Discuss Having Dave At Your Event