Fried but satisfied, that's what your humble servant feels like today.
I just completed a marathon four-day speaking gig at the InfoSummit in Denver.
Yes, I sold very well from the stage but what was really inspiring were the attendees. We had a packed house of high-energy motivated folks who were hungry for information and ideas to take their business to even greater heights.
I was truly humbled to be able to speak to them.
We had people from every corner of the world including 24 amazing folks from Nigeria. Yes, you read that correctly. They were in every session, tool copious notes and had infectious energy. Additionally, they were fired-up and hungry for success.
Here's a cool picture. I'm the guy in the middle. 🙂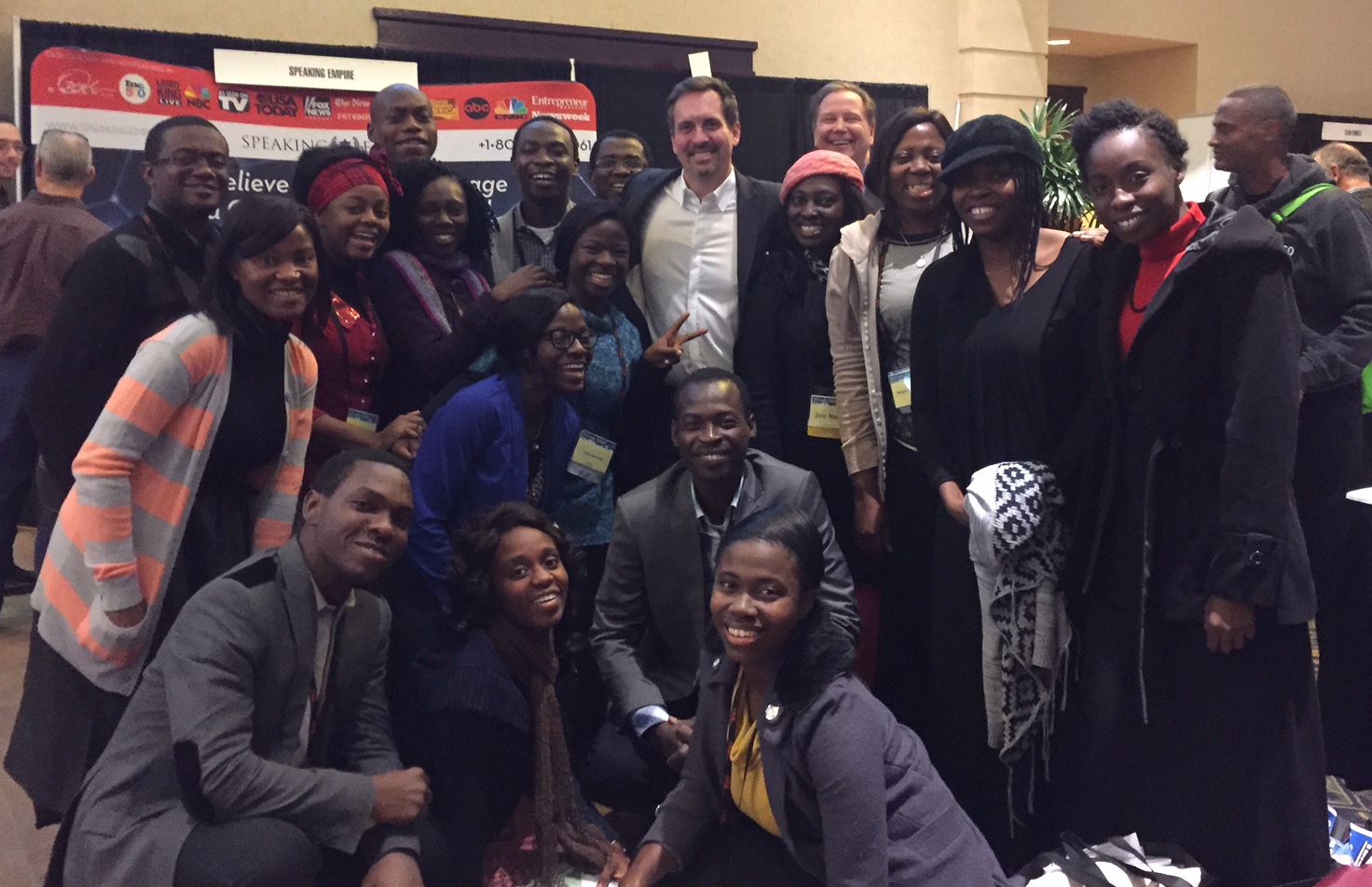 These folks motivated me with their passionate entrepreneurial spirit. What motivates you?
Dave "Motivational Monday" Dee